Iwona Pankowska and Associates, P.C.
Since 1998
5701 North Milwaukee Avenue, Chicago, IL, 60646
GET THE MONEY YOU DESERVE NOW
CALL or CLICK (773)-763-1775 FOR A FREE CONSULTATION!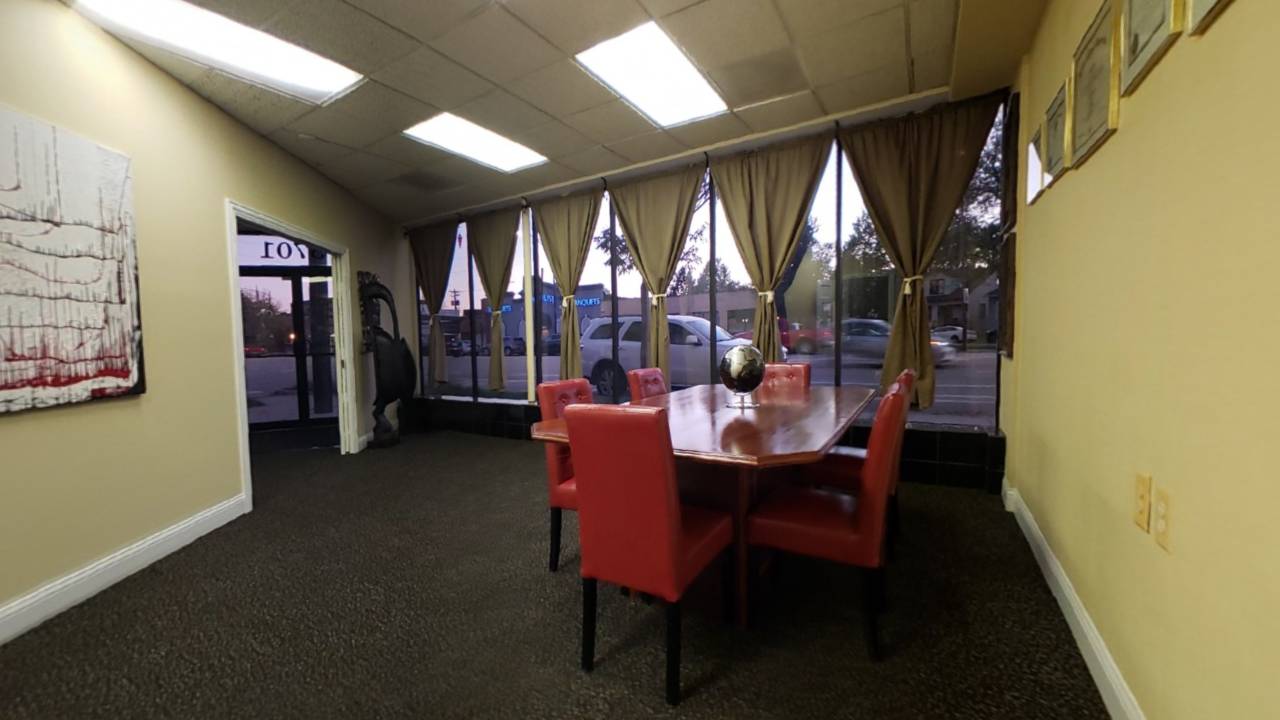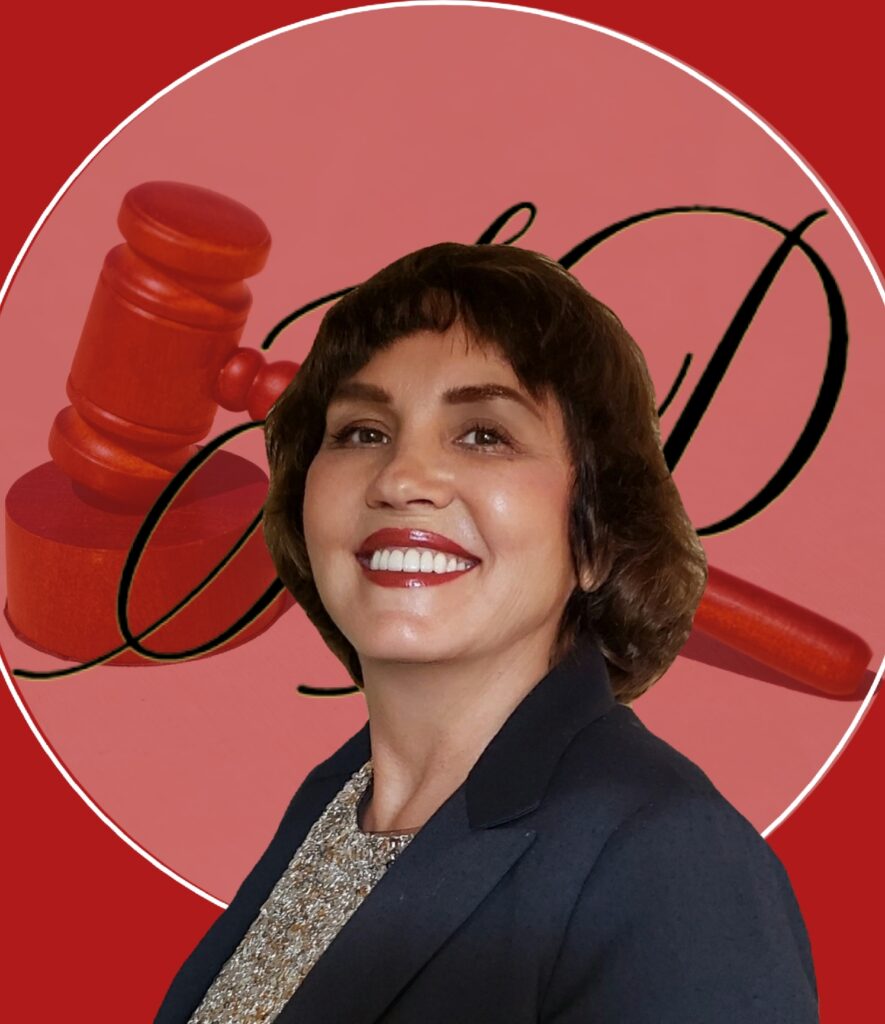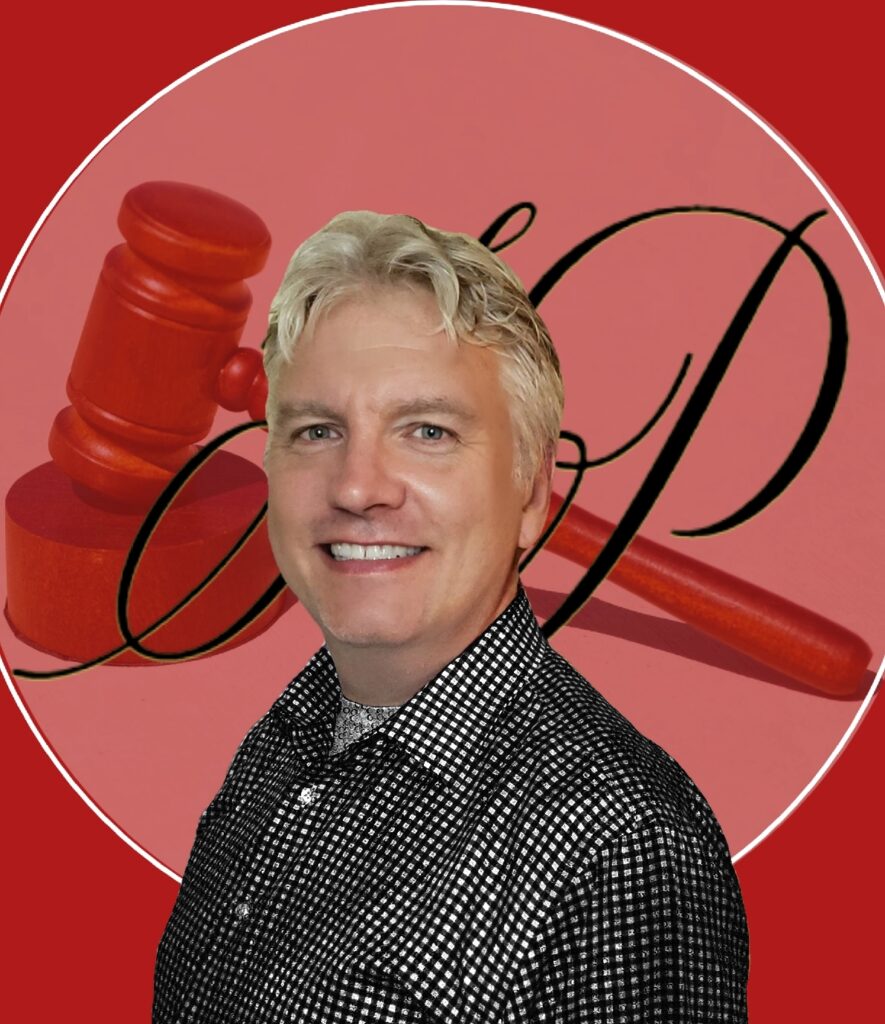 LAWYERS

IWONA PANKOWSKA
IN PRACTICE SINCE 1995
LOYOLA UNIVERSITY LAW SCHOOL – JURIS DOCTOR

DANIEL MCCARTHY
IN PRACTICE SINCE 1988
NORTHERN ILLINOIS UNIVERSITY COLLEGE OF LAW – JURIS DOCTOR
Welcome to Our Home Page
Welcome to the website of the law office of Iwona Pankowska and Associates, P.C.

As a law firm in business since 1998, we understand that the successful outcome of the case is due to practical knowledge, experience, and diligence. 

Our 50 years of common experience helps us to achieve fair compensation for our clients.

This law office concentrates their practice in personal injury, medical malpractice, and worker man's compensation cases and offers services in Polish, English, and Russian.

We believe that you deserve compensation for your injury. 
Call now for a free consultation or contact us through the form below and get the money you deserve today!
Why should you choose us?
Click, "Find out More" to view our recent cases and settlements
Contact us:
Call or click (773)-763-1775
Email us at [email protected]
Contact Form
Contact Form:
Contact Us For a Free Consultation
Call or Click (773) 763-1775
[email protected]
Hours
| | |
| --- | --- |
| Monday | 8:30AM-6:00PM |
| Tuesday | 8:30AM-6:00PM |
| Wednesday | 8:30AM-6:00PM |
| Thursday | 8:30AM-6:00PM |
| Friday | 8:30AM-6:00PM |
| Saturday | 8:30AM-12:00PM |
| Sunday | Closed |
Iwona Pankowska and Associates, P.C.
5701 North Milwaukee Avenue, Chicago, Illinois 60646
Call or Email Us for a Free Consultation
(773)-763-1775


[email protected]